The Rental Market in SE1 and SE16 London: Did Our Early Predictions Ring True?
Early in 2022, Alex and Matteo predicted that London (and Southeast London) would see a resurgence in rental market demand and prices following a dip during the pandemic. Well, it seems the headlines ring true. London is in the grip of a rental property crisis, with soaring prices and a chronic lack of supply. Average rents in the capital have now reached a record high of over £2,000 per month. Further, the lack of supply is creating scenarios where renters are fighting in bidding wars, auditions, and offering cash upfront to secure a rental. So what has happened in the market and what do we predict now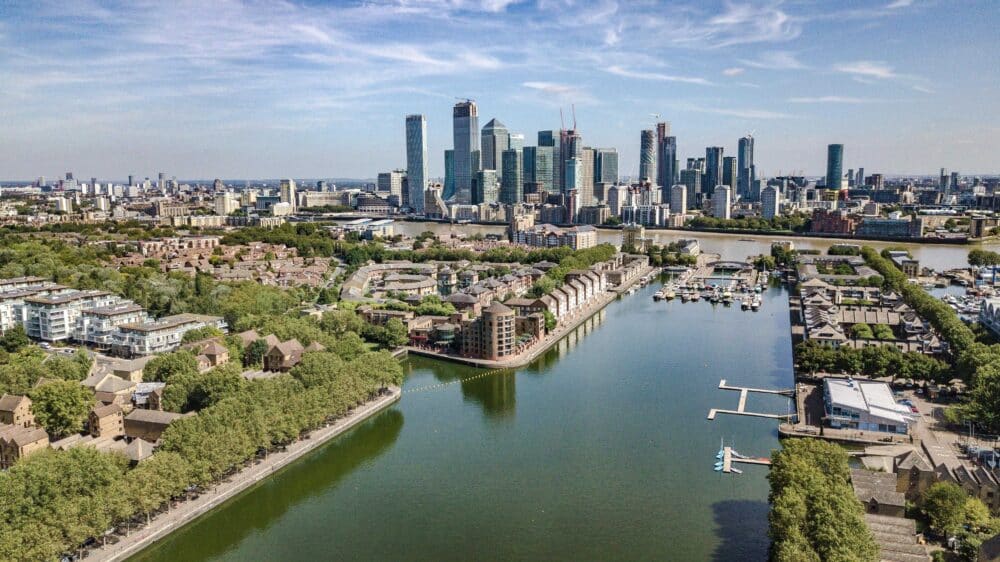 Post-Pandemic Rental Activity
Originally, the pandemic brought a halt to the rental market, both in demand and prices.
With remote working a viable option for many, lot of city dwellers left the center for more affordable areas and larger homes. This shift in demand for outer boroughs, coupled with building delays and planning permission issues, has created a shortage in available rental properties.
While many people left the capital particularly in 2021, many of them are moving back to London and everyone is looking for a new home in the same time.
Student activity and corporate relocations have also returned to the rental demand conversation. Finally, investors have been buying up properties to rent out as the housing market remains strong. This competition for homes drives prices up even further.
Looking at the Numbers
There has been a steady increase in 2022 for both demand and pricing while inventory sinks. When we look at the numbers, Southeast London saw an average rental price of £1,728 in October 2020. Fast forward to October 2022 and that number has risen to £1,946 – a nearly 12% increase. In the same timeframe, demand rose by 6%. Year-over-year rental prices from 2021 to 2022 were up in central London by 30%.
Available inventory saw a dramatic decrease, dropping by nearly 20% in just one year. If you look at the year-over-year numbers from September, it is slightly more shocking with 38% fewer properties available. For every property listed, about 30 people were clamoring to get a peek. In Southeast London, we are seeing an average of 37 applicants per property.
Many people will argue that the main reason behind the lack of properties to rent is that a lot of landlords are quitting due to the extra taxation introduced in 2016 for buy-to-let purchases together with a tax reform which reduced substantially the amount of tax relief the landlords could benefits from in the past.
Our Predictions Moving Forward
So where do we see the rental market going in the next year? Barring any major shifts or surprises (hello pandemic), we predict prices will continue to rise as demand remains high and supply stays low. Renters can expect more competition for properties and potential rental increases from their landlords. It's important for renters to stay on top of their finances and budget accordingly while also being open to alternative living arrangements such as house sharing or moving to less expensive areas.
Because Southeast London areas like Bermondsey, Canada Water, Rotherhithe, are more affordable than other central London locations, we expect even more activity at exaggerated numbers as shown above. After all, it is all about location, supply, and demand. Demand continues to rise, supply continues to fall, and we are in a competitive location for both local and international migration.