Top Tips Tenants Need to Know Before Letting a Property in SE1 and SE16
Top Tips Tenants Need to Know Before Letting a Property in SE1 and SE16
As a tenant looking to rent a property in London, it is helpful to know what to expect. There are so many things to consider, from what will be required from you to what questions you should ask before signing a lease. The following tips should help you prepare for the process and make letting smooth and worry-free.
Tenant Requirements
When renting a house or an apartment, tenants are required to follow a few rules and provide information to the property owner or letting / estate agent. A letting agent will often provide the requirements in what is called an "offer form." Some of the things you will see or an owner will require are as follows:
The Payment Agreement. This will include the monthly payment, security deposit amount (which cannot exceed 5 weeks rent), and any other fees due before moving in.
The form will show you who is responsible for utilities.
Bank Details. You will be provided bank details to wire funds for any required reservation.
As a tenant, you will need to provide references from your previous landlord or letting agency. This section will provide notice on what type of reference checks will be done and how they will be conducted. Many landlords and estate agents like use would pay a professional reference company to run the reference process. In order to pass the reference process, you will most likely need to earn 30 times the monthly rent amount in a year (if the rent is £1,000 per month your minimum gross salary will need to be £30,000 per year), have satisfactory references from your previous landlord and also have an acceptable credit score.
Right to Rent Check. The owner or agency is required to be sure you have legal status to live in the UK.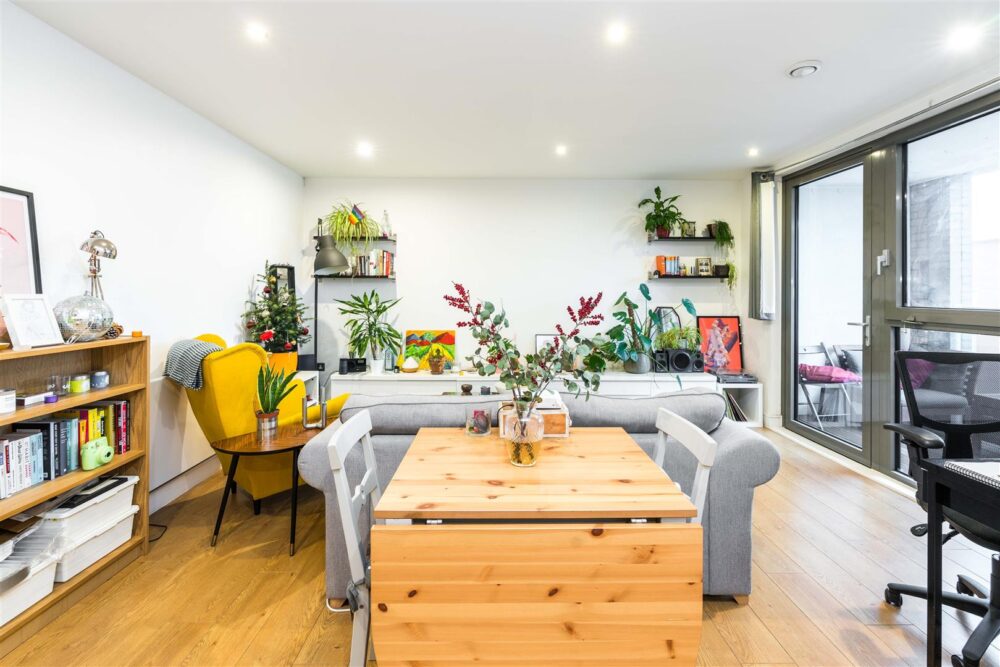 Questions You Should Ask Before Renting
If you have never been through the letting process or are new to the Bermondsey and Rotherhithe area, it is a good idea to make sure you are well informed before committing to a lease. Consider these questions before committing:
Who owns and who manages the property. Is the owner local and is the owner or agency professional and easy to deal with?
Will the property be sold any time soon. There is nothing worse than moving in and the owner putting the property up for sale three months later.
Move-in Dates. Don't assume move-in will be scheduled on the first of the month or the day you pay.
Find out who is responsible for what. Do you need to pay for a television license, utilities, or bring furniture?
What is the EPC Rating for the Property. The EPC rating could warn you that your heating will be costlier in the winter.
Find out about the neighbors. Nobody wants to live next to noisy or unfriendly neighbors. Try to meet them and ask around before moving in.
Explore the area and commute times. Be sure you plan for a change in commute time and know what amenities are available.
The letting process can go smoothly if you are prepared and have the right expectations from the beginning. If you are looking to rent a property in the Bermondsey, London Bridge, Canada Water, Rotherhithe and surrounding areas, Alex & Matteo are your area experts and here to answer all your questions.