Selling Your Home in SE16? Why Independent Estate Agents Make a Difference
The property market in SE16 mirrors the pulse of its surroundings – a place where history and modernity create a property landscape that is ever-evolving and full of life. The area has grown from its industrial roots into a sought-after residential hub, making it a market with its own set of rules and potential.
Take the historic docks of Rotherhithe, for instance. Here, converted warehouses sit cheek-by-jowl with sleek new developments, each telling the story of London's maritime heritage while offering a modern twist on city living. Selling a home in this part of SE16 means showcasing not just the bricks and mortar but the narrative of a place that's been pivotal to London's story.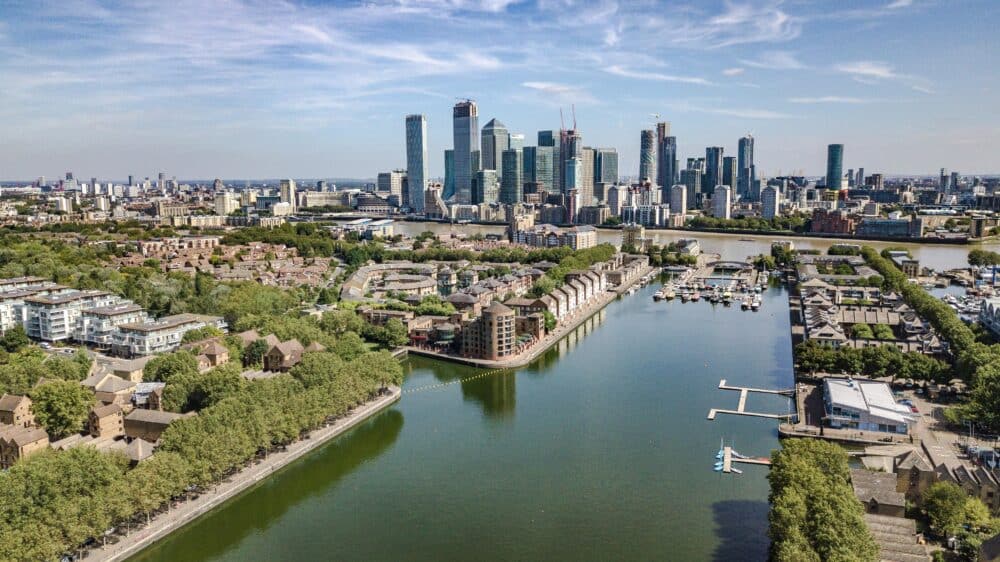 Move towards the bustling streets of Bermondsey, and the scene shifts to vibrant community living, where the local markets, cafes, and parks reflect a diverse and energetic neighbourhood. Homes here are not just structures; they are part of a lively, tightly-knit community. Property sellers need an estate agent who can communicate this vibrancy to potential buyers, someone who can sell the lifestyle, not just the living space.
This is precisely where the prowess of an independent estate agent becomes invaluable. Here at Alex & Matteo Estate Agents we are proud to showcase our ability to not just transact but to translate the unique language of SE16's property scene. With a deep understanding of the area's history, its present-day dynamism, and the specific allure of each home, we can craft a selling proposition that goes beyond the standard sales pitch.
When you're selling your home in an area as distinct as SE16, you need more than just a market analysis. You require a custodian of your home's unique story, an advocate for its value, and a strategist who can navigate the complexities of a vibrant market. This is the monumental difference that an independent estate agent like Alex & Matteo brings to the table – a difference that can transform a for-sale sign into a sold one.
Personalised Service
In contrast to the one-size-fits-all service that often characterises larger chain estate agencies, independent agents pride themselves on delivering a bespoke service, intricately fashioned to cater to the unique requirements of each client. At Alex & Matteo, our approach is founded on the belief that every client and every home is distinct, meriting a service that is as individual as they are.
Delving into the particulars of what makes your property singularly appealing, our estate agents allocate time to comprehend not just the bricks and mortar but the nuances that make your house a home. This detailed understanding allows us to accentuate those aspects of your property that resonate most profoundly with prospective purchasers in the SE16 area.
Our tailored approach means we're able to showcase the very elements that define your property's desirability. Be it the enchanting views of the Thames, which beckon with their serene beauty, the architectural character that whispers tales of a bygone era, or the contemporary convenience of swift access to London's bustling centre – we ensure these highlights are brought to the forefront of our marketing efforts.
Our ethos is centred around a personalised service – where you aren't just another sale or purchase on the books. We aim to build a relationship with you, to fully appreciate your requirements and preferences. This personalised service guarantees that we can showcase your property in its best light, emphasising the features that make it uniquely appealing to those looking to buy within SE16. Whether it's the allure of waterside living or the practicality of being situated within a stone's throw of London's beating heart, we make sure these attributes are not just noticed but celebrated.
In-depth Local Knowledge
As independent agents, we are woven into the fabric of SE16, offering a level of expertise that only comes from being local connoisseurs. We don't just work here; we are part of the community, with an intimate familiarity with every street, corner, and square within the postcode. It's this personal investment in the area that gives us unparalleled insights into the diverse neighbourhoods we represent.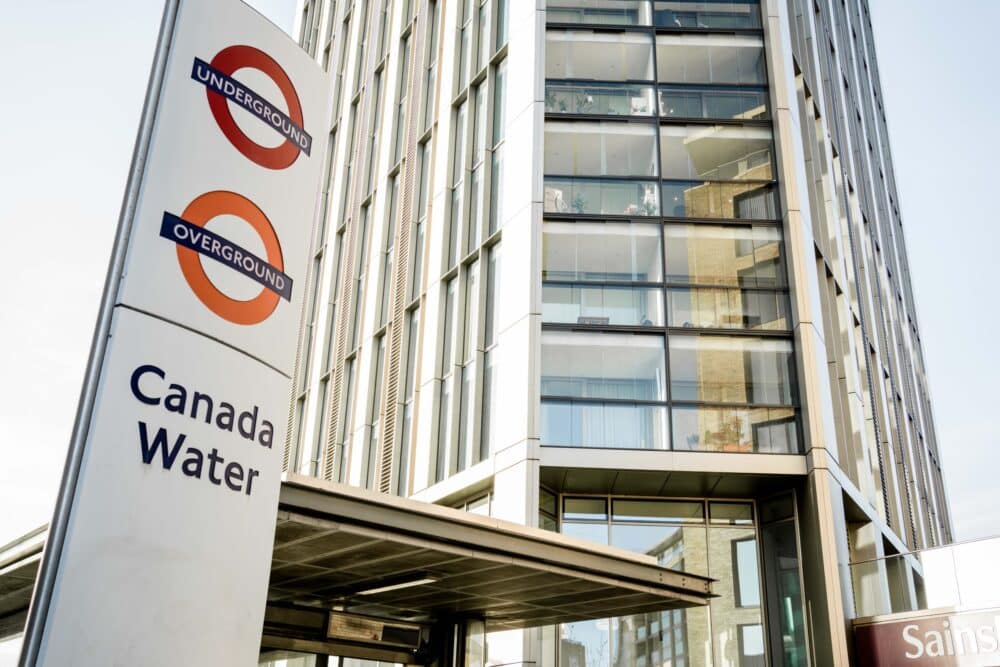 Our understanding of the intricacies of SE16's micro-markets is comprehensive. We appreciate the peaceful, tree-lined streets of Canada Water and Rotherhithe, where residential calmness is a treasured commodity, as well as the dynamic atmosphere that defines Bermondsey. Each neighbourhood within SE16 presents its unique rhythm, culture, and lifestyle – elements we are adept at articulating to captivate the right audience.
This profound knowledge base empowers us to market your property with precision. We don't just list homes; we craft campaigns that resonate with buyers whose aspirations align with the lifestyle offered by SE16. Our strategies are meticulously designed to appeal to those drawn to the area's unique characteristics – whether they are searching for the tranquillity of a riverside retreat or the vibrancy of a cosmopolitan enclave.
We recognise that the decision to buy a home is often driven by the desire for a particular way of life as much as it is by the property itself. Hence, our marketing efforts go beyond mere listings to tell a story – the story of a life one could live in the heart of SE16. By showcasing not only the physical attributes of your property but also the essence of life in its locale, we connect with buyers who are not just looking for a house, but for a place to call home in an area that meets their dreams and desires.
In essence, our approach is deeply rooted in a passion for SE16 and a commitment to personalised service, allowing us to market your property not just effectively, but with a genuine understanding of what makes it, and its location, truly special.
Flexible and Responsive
The property market is a swiftly moving entity, and because of this agility is of the essence when it comes to clinching a sale. Independent agents possess the freedom to make prompt decisions. It enables agents to adjust marketing approaches swiftly and to facilitate property viewings beyond conventional schedules.
At Alex & Matteo, our commitment is to be accessible at the moments most crucial to you and prospective purchasers. We appreciate that the schedules of life do not always align with the nine-to-five; hence, we extend our availability to ensure that we are there when you need us the most. This flexibility ensures that no opportunity to showcase your home is ever lost. Whether it's an early morning viewing for the early riser or a late evening appointment for the busy professional, our team is ready to adapt to the varied needs of our clients.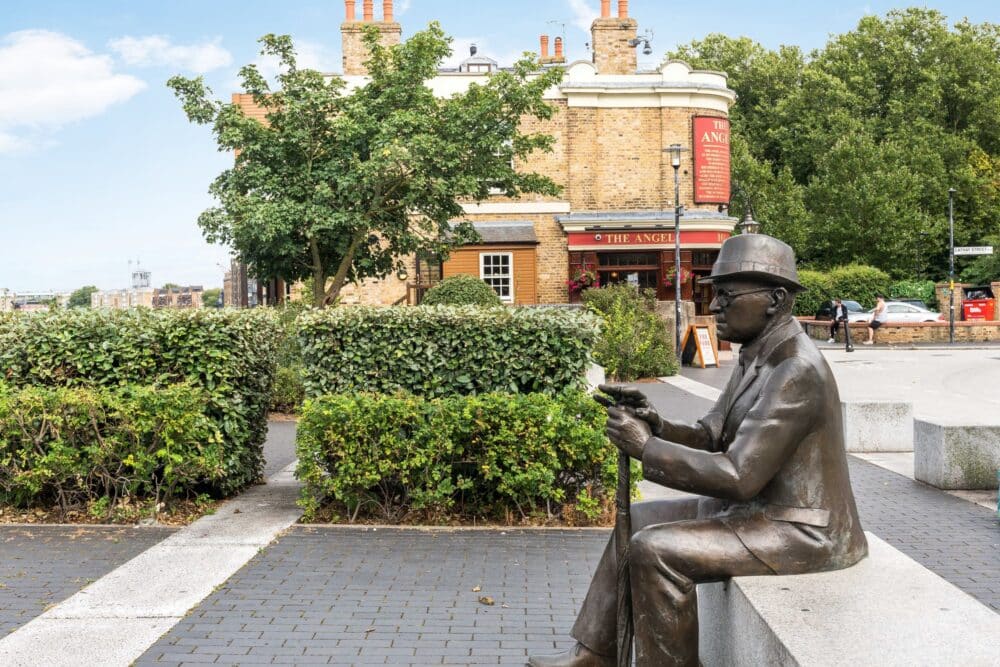 This dedication to being readily available stretches to all aspects of our service. It means that we can tweak our marketing strategies in real time, reacting to feedback and market trends with a speed that traditional agencies may not be able to match. In a market where a single day can make all the difference, our ability to be nimble and responsive gives your property the edge it needs.
In essence, our operation is built on a foundation of readiness and adaptability, assuring that the window to sell your home remains firmly open. With Alex & Matteo, you have a partner who is as invested in the sale of your home as you are, working tirelessly to ensure that not a single chance to secure a sale passes by unnoticed.
Tailored Marketing Strategies
Every home possesses its own charachter, and the strategy to promote it ought to be equally distinctive. Independent agents are equipped to devise tailor-made marketing schemes that resonate with the singular nature of your property. At Alex & Matteo, we recognise that a one-size-fits-all approach does not suffice when it comes to showcasing your home's unique appeal.
We employ a diverse range of marketing avenues, blending the conventional with the cutting-edge, to guarantee that your property reaches the appropriate demographic. Our utilisation of established property portals ensures a broad online presence, placing your home in front of a vast audience actively seeking their next purchase. But our marketing efforts extend well beyond the digital realm.
We harness the power of social media, engaging with potential buyers through platforms that form an integral part of their daily lives. Our carefully curated posts and targeted advertising campaigns create a buzz around your property, tapping into a network that is both expansive and diverse.
Yet, we do not overlook the value of local touchpoints. Community boards and local events offer an opportunity to connect with the neighbourhood, reaching out to those who are looking to make their home within the community. These traditional methods foster a sense of local interest and often reach buyers who have a vested interest in the area.
By leveraging a multi-channelled marketing approach, we ensure that your property is not just listed, but is strategically positioned to attract interest from a curated audience. Whether it's the charm of a period feature that we highlight through bespoke brochures or the convenience of location that we showcase via targeted email campaigns, our marketing plans are as individual as your home.
At Alex & Matteo, we are committed to an approach that is both comprehensive and customised, designed to celebrate and sell the unique story of your home to the right buyer.
Genuine Passion for Property
Finally, independent estate agents often enter the field driven by a genuine passion for property and a desire to provide excellent customer service. Our team at Alex & Matteo Estate Agents is no different. We are not just selling homes; we are helping individuals and families start new chapters in their lives. This passion fuels our commitment to securing the best possible outcome for your property sale.
Selling your home can be a daunting process, but with the right support, it can be both successful and stress-free. In SE16, where the market is as diverse as the community, independent estate agents have the edge. Their personal touch, local expertise, responsiveness, tailored strategies, and genuine passion stand them apart from the rest.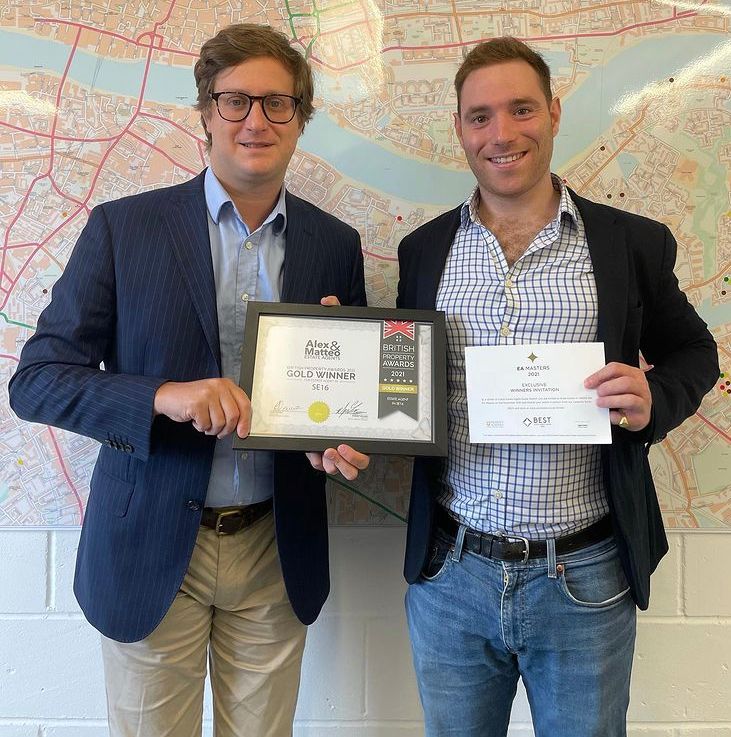 If you're considering selling your home in SE16, Alex & Matteo Estate Agents are here to make a real difference. Contact us today to find out how we can help you navigate the market and achieve a sale that meets your goals.