Local Businesses and Professionals Offering Creative and Positive Online Courses for All Levels
20 March 2021 – Written by our local resident blogger and journalist Sila Kiss.
One year passed from the first lockdown and we are all looking forward to going back to normality. It has been a challenging time for many and today we would like to focus our attention to those local businesses and local professionals who have rapidly adapted by necessity to the new normal, and to those that can't wait to reopen their businesses again.
We have profiled four local residents who are offering creative and positive online courses for all levels!
This beautiful French woman is a photographer who studied at London MET. Fanny teaches online lessons for kids to learn photo shooting and editing. Recording moments is a very precious activity. Photography is an excellent hobby in these digital times, and who knows, Fanny could be teaching the next generation of professional photographers. She also provides advice about the best budget machines, and free software that can be used to practice editing.
Fanny is experienced in doing promotional videos for primary schools in London too. These days parents cannot always visit schools to check which is the best fit for their children. That's where Fanny comes to the rescue, producing informative and creative videos about the school so that parents can really gain an understanding about the school's atmosphere. She is our neighbour in Rotherhithe SE16. You can reach her from her Instagram page https://www.instagram.com/fannybou_lma_photomag/.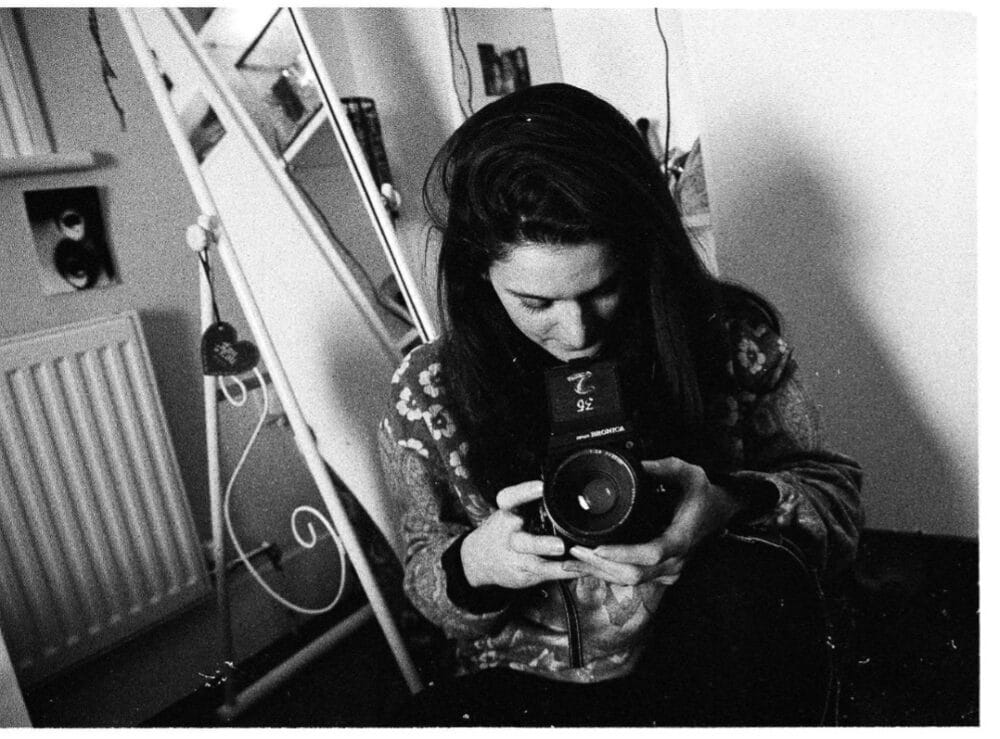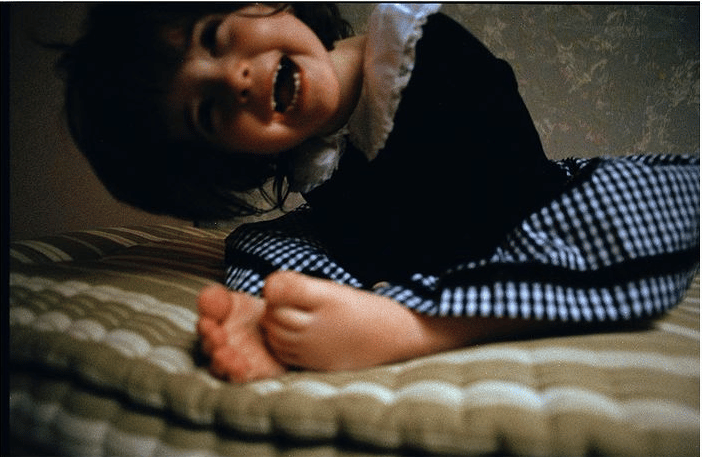 Photo credit Fanny Bou Photograph
Estela Llanos – Personal Trainer
Estela is a compelling and joyful woman. The second you talk to Estela, you'll feel her positive energy. She defines herself as a helper for people who want to gain confidence and strength, lose weight, move better, and feel happier. She is our neighbour in #Greenwich.
Before the pandemic Estela was using fitness centres, but she has found parks and online training much more effective. For her, online courses are preferable in many ways, but especially as they can better fit into busy lives: "Like getting a coffee from your own kitchen, you can train your body." By going online, Estela can also reach people worldwide: she has clients from New York, all over the U.K. (including Rotherhithe!), Spain and Italy.
Estela says fitness always made her confident, and now that she has her own business, she is helping others achieve their goals and inspiring them to see what they are capable of. With her clients, she emphasizes to set realistic goals; this helps to avoid injury and stay motivated. "To succeed, you should have a measurable, realistic, specific, accessible, and timely goal. You should put a time limit. In 2 months, I will make 5 push-ups. Because if there is no time limit, you won't start."
My favourite topic is snacks, so I asked her what can a person eat all the time?
"It is about feeling. If you eat something with sugar, it will make you tired. Whole food, less processed is the best, directly from the tree like an apple or some nuts. But banana bread is my favourite. It can be too heavy before sleep. Except that an oat banana bread with maple syrup is the best!"
You can reach Estela on Instagram and Facebook, and you can follow her for daily workouts, more health tips & nutritious, healthy meals!
IG & FB @estelallanospt
estelallanospt@gmail.com
07425143530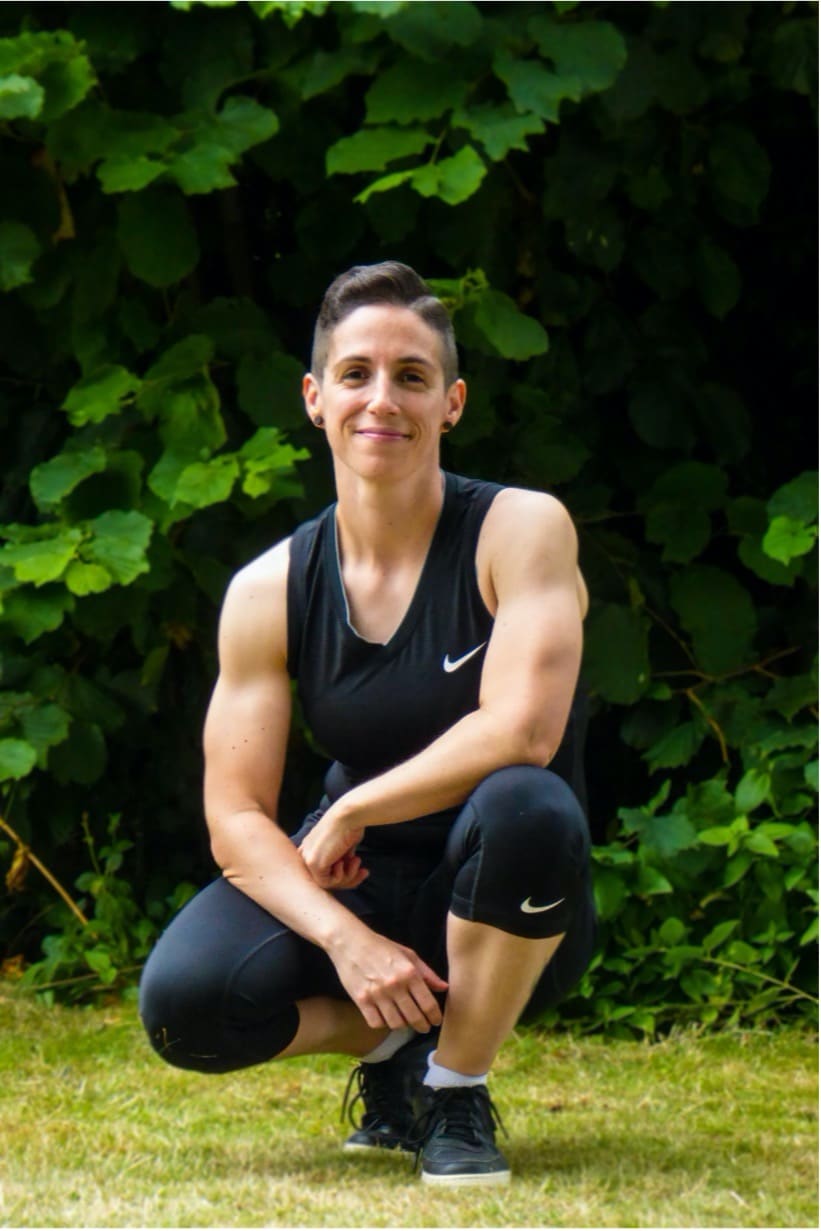 Photo credit Estela Llanos
Ahmet is an experienced creative. Due to the pandemic, Ahmet moved his base back to Turkey to take care of his parents. He plans to return to London this summer to take back his spot as a local Bermondsey resident. But no matter where he lives, Ahmet is able to offer online courses in digital art, where you'll benefit from his experience working with big and established companies worldwide.
Ahmet holds a Masters Degree from the Department of Cartoon-Animation and has illustrated over 100 book covers and over 30 children's books as well as created short animated documentraies for the most established tv channels in Turkey winning several awards.
If you would like to take online illustration courses from Ahmet, here are his contact details:
Contact: +90 535 051 2869
ahmet.uzn4@gmail.com
https://www.instagram.com/ahmet.uzn
https://www.behance.net/ahmetuzn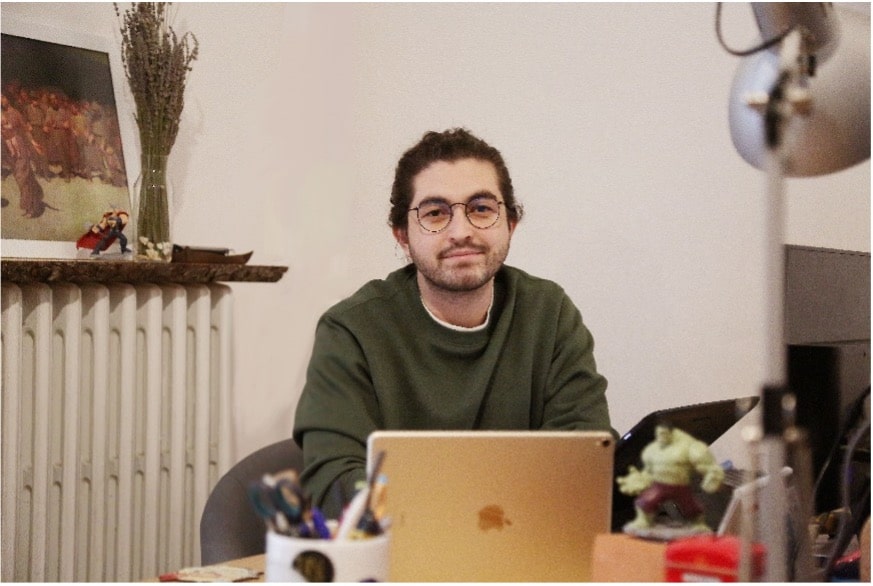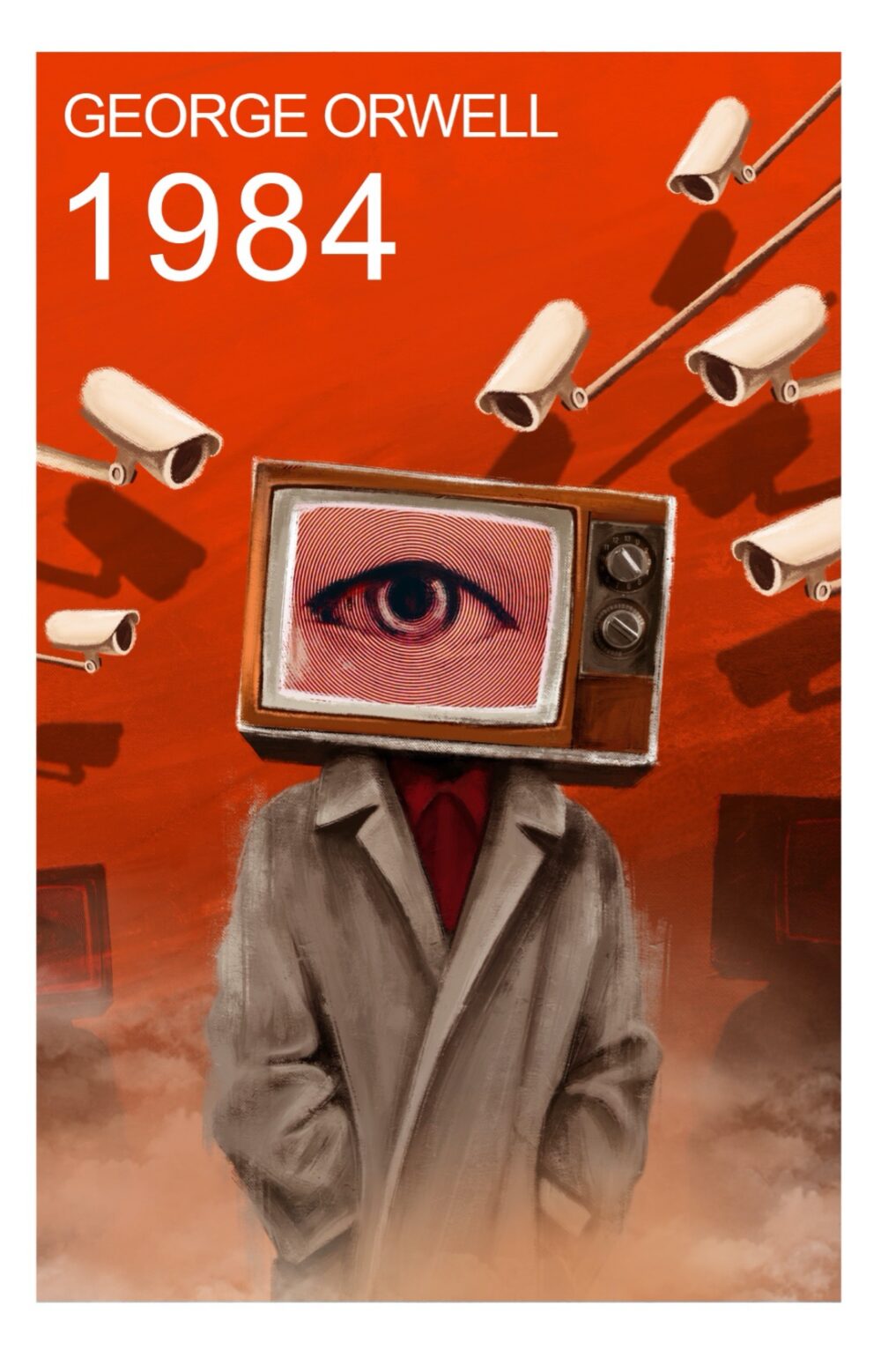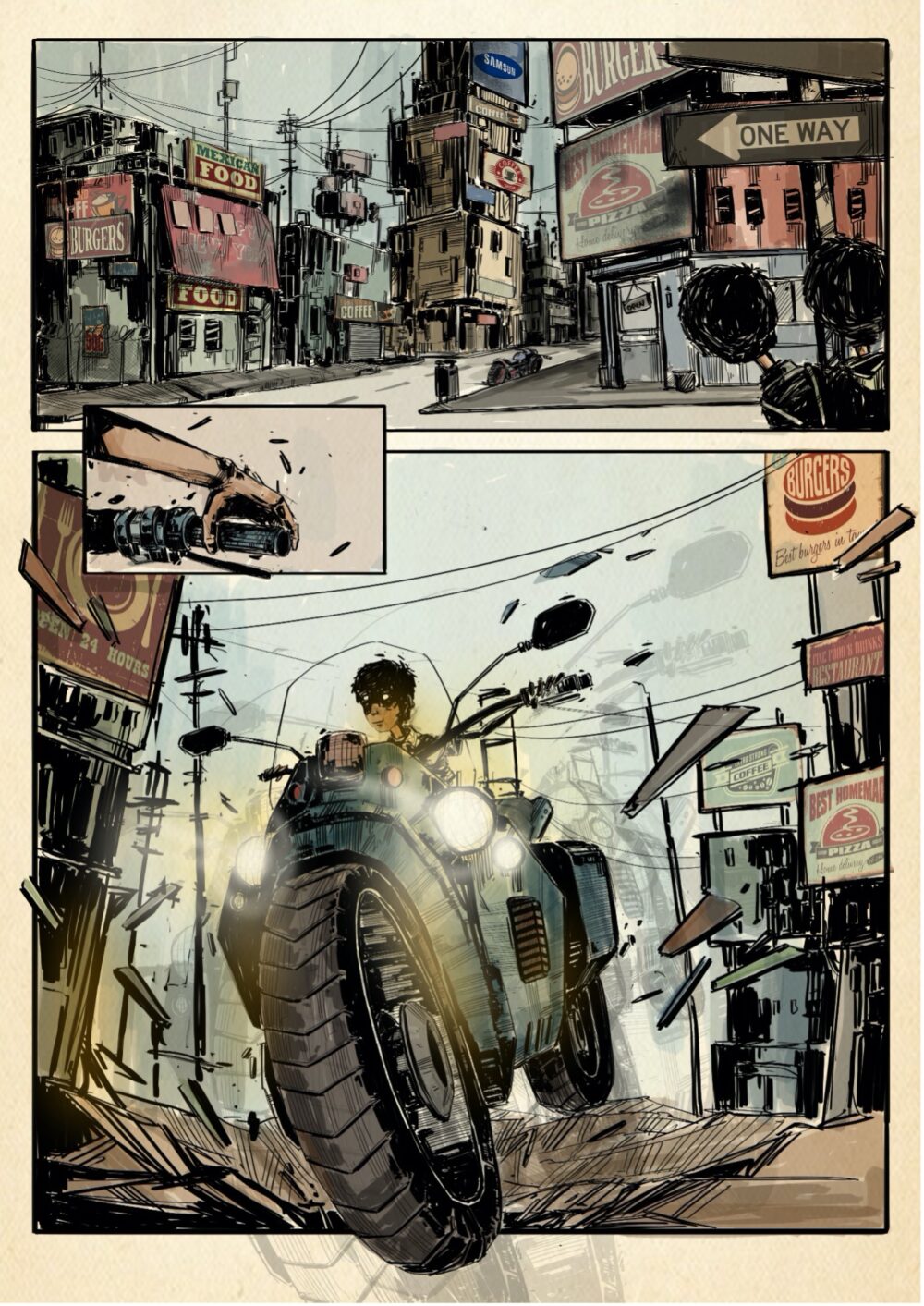 Photo credit Ahmet Uzun
European College of Dance (Ruggieri Dance Academy)
We have been waiting for this! For those of us that have missed dancing, this studio in Shadwell will be opening its doors on the 12th of April. But for now, the lessons are continuing on Zoom.
I personally had a great experience with the European College of Dance. They are professionals, and the classes are very disciplined and fun.
European College of Dance studio offers professional courses and community classes for all levels. Community classes are designed for people who do not want to commit long term. You can continue for years, or you can try for a month.
For kids they offer: Jazz, hip hop, ballet, flamenco. For adults they offer: beginners ballet, advanced ballet, stretching, burlesque, heels dance, advance classes, contemporary, jazz, tap.
You can ring the studio to find out more; most likely, the lovely and professional dancers Angelo and Diletta will answer the phone and give you all details about the courses including the online ones.
Contact: +44 7985 510192
https://www.europeandancecollege.com/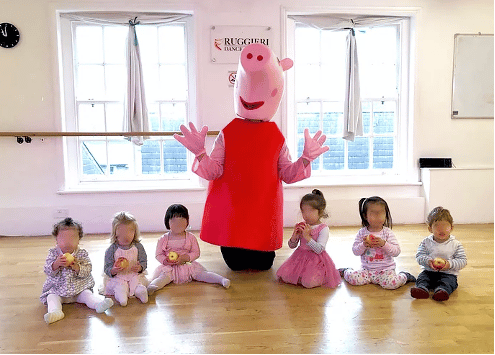 Photo credit Ruggieri Dance Academy
Finally, a celebration to yourself!
Why not book your first massage post lockdown?
Annie has been practicing as a massage therapist at The Quiet Space since she first opened in Canary Wharf in July 2000. Her initial training was completed at The Swedish Institute College of Health Sciences in New York, qualifying in 1998.
While she used to also teach yoga and pilates, since 2019 Annie has been back to bespoke massage therapy full time. She says, "It has been just great to put my focus solely on my massage therapy clients once again. I am also Reiki attuned and had been pleasantly surprised at the interest level in this and benefit reported from the younger local professionals from Canary Wharf. I absolutely welcome any questions via email not already addressed after reading through the web pages." Now she is looking forward to opening her doors in Cannon Workshops on the 12th of April.
@the_quiet_space_london
Contact: +44 7939 026830