Bermondsey, Rotherhithe SE1 SE16, UK | Estate Agents New Disclosure Regulations
The National Trading Standards Estate and Letting Agency Team (NTSELAT), industry leaders, and property portal companies have agreed on new disclosure regulations defining what 'material information' is and what should be included in property listings. The new regulations will come in three phases with the first phase of new required information going into effect in May. The purpose of the new disclosure regulations is to minimize consumer confusion and complaints while helping industry professionals meet the legal requirements of Consumer Protection from Unfair Trading Regulations (CPRs).
While many estate agents already provide much of the information required by the new regulations, there are still others that do not. Further, there is a lack of uniformity in advertising or property portals. So, the new regulations are meant to standardize what information letting and sale estate agents provide, putting everyone on the same page.
A decade ago the goverment made it compulsory for homeowners looking to let and sell their properties to have a valid EPC (Energy Performance Certificate – see our blog about it here) prior to put the property on the market. The new change is intended to give home buyers and renters even more transparency when searching for a property, so that they can make more informed decisions.
NTSELAT says that "material information is anything that could affect a consumer's decision to buy or rent a property." Each phase will bring forth a set of requirements with a timeline for making necessary changes.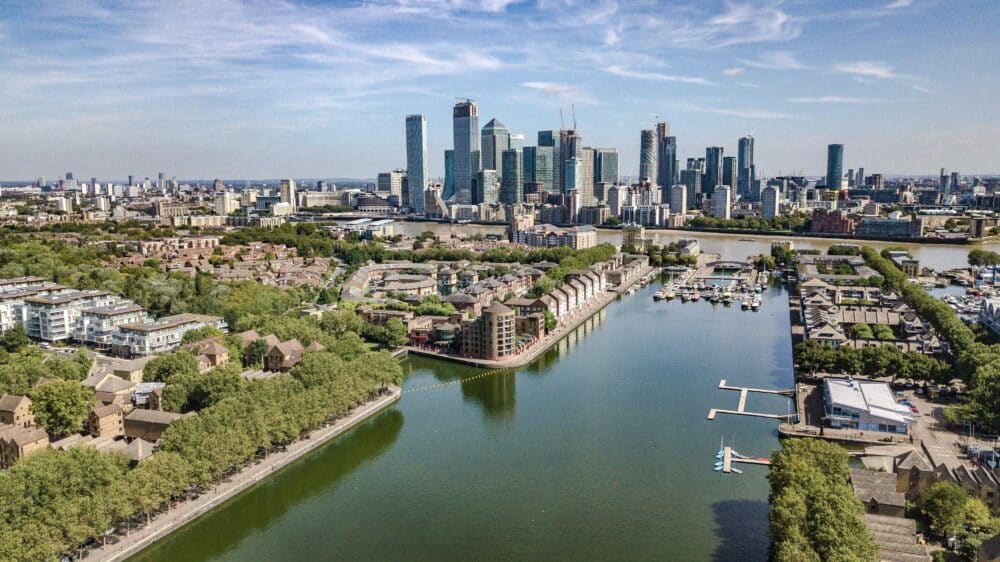 New Regulations in Three Phases
Phase 1 (Part A) will require disclosures on unavoidable costs regardless of property location. Phase 2 (Part B) will apply mostly to utilities and non-standard features that would impact a consumer decision. Phase 3 (part C) would be the requirement to provide "additional material information that may or may not need to be established, depending on whether the property is affected or impacted by the information."
Part A
 Part A is already underway, and changes should be complete by May 2022. Part A specifically requires letting and listing agents to disclose the following:
Disclosure of Tenure for sales listings only. Owners must disclose Freehold, Leasehold, Shared Ownership, or Commonhold. If a property is a leasehold, shared ownership or commonhold, there are other required disclosure that must be made as it relates to rent, service charges, lease length, rights and obligations, review periods, etc.
Disclosure of Council Tax (England, Wales & Scotland), or Rates (Northern Ireland) – council tax band (E, W & S) and rates payable (NI)
Disclosure of price or rent for lettings, including monthly rent. For sales, disclosure of any deposit payable and the price expressed as a single amount.
Parts B & C
Parts B and C are currently in progress with information to be released once solidified. For now, you can expect to see new fields on property listing portals to meet Part A requirements.
As always, Alex and Matteo are your Bermondsey, Rotherhithe SE1 SE16 property experts. If you want to know more about the new requirements and how they will impact you as a property owner, seller or consumer, give us a call!
Just sold our house in Bermondsey through Alex and Matteo and couldn't be happier. After seeing somewhere we wanted to make an offer on, we needed to get our place on the market quickly. These guys managed to get some great photos taken straight away and the house on the market the next day. Within days we had a load of viewings lined up and we managed to get a full asking price offer that weekend! Honestly couldn't have asked for more. Communication was prompt, friendly and professional throughout with Alex and Matteo often going the extra mile for us to get things done quickly. Throughout the sale they we're also a great help in chasing everyone though the sales process.

Neal Drennan, seller – Google Review