A guide to living in Deptford
Looking for a vibrant and diverse place to call home? Look no further than Deptford, a neighbourhood located in the heart of South-East London. With its rich history, lively arts scene, and bustling market, Deptford has something to offer everyone.
At Alex & Matteo Estate Agents, we're proud to serve the Deptford community and help people find their perfect home in this unique and exciting part of London. In this blog post, we'll dive into what makes Deptford so special and why you should consider living here.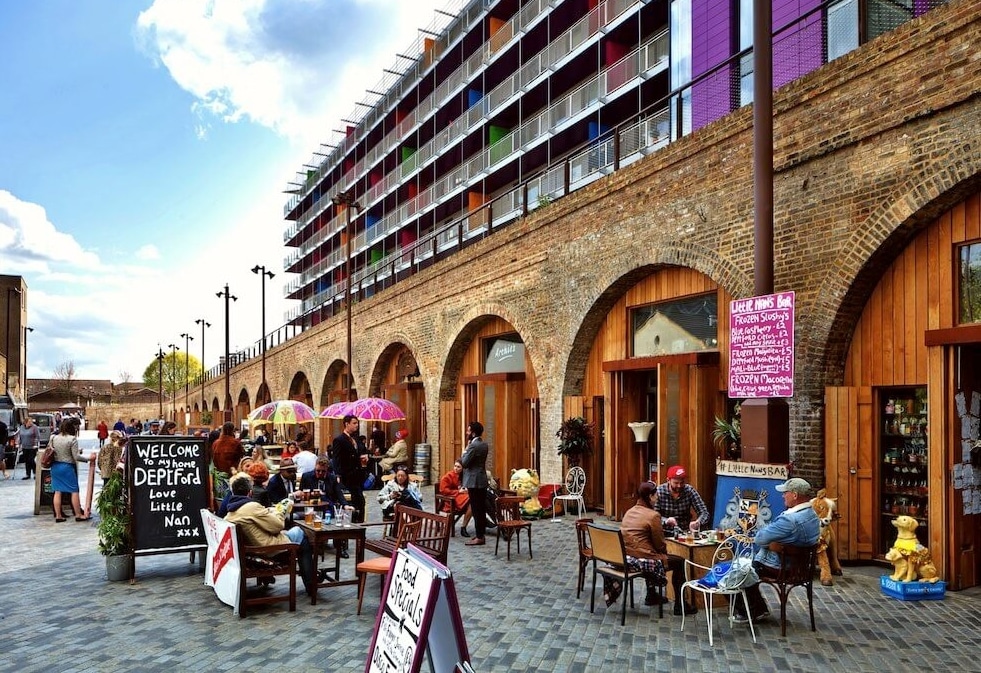 History and Culture
Deptford has a rich history that spans centuries. In the 16th century, it was a major shipbuilding centre and home to the Royal Navy Dockyard. Today, you can still see traces of Deptford's maritime past, including the historic Deptford Market Yard and the Grade II-listed Deptford Railway Station.
But Deptford isn't just about history. It's also a hub for artists and creatives, with a thriving arts scene that includes galleries, performance spaces, and community projects. The Deptford X arts festival, held annually in September, is a must-see event that showcases the best of local talent.
Food and Drink
If you're a foodie, you'll love Deptford's diverse range of eateries. From street food to fine dining, there's something for everyone. The Deptford Market Yard is a particular hotspot for foodies, with vendors selling everything from vegan burgers to craft beer.
And if you're looking for a night out, Deptford won't disappoint. The area is home to a number of bars and pubs, including the popular Job Centre Restaurant and bar and The Dog & Bell. For a more relaxed evening, check out the Albany Theatre, which hosts regular events and performances.
Property
Of course, we can't talk about Deptford without mentioning its property market. With our brief but yet full of sales history in SE London we have been helping buyers find the right property for them around Deptford.
Whether you're looking for a stylish apartment, a spacious family home, or a period conversion, Deptford has plenty of options. And with the area's excellent transport links, you can easily commute to other parts of London for work or leisure.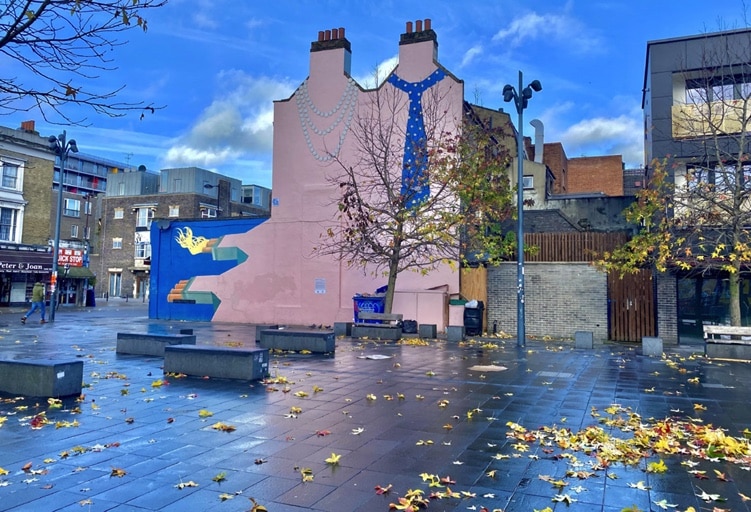 Why Choose Deptford?
So, why should you choose Deptford as your home? Here are just a few reasons:
Rich history and culture
Thriving arts scene
Diverse food and drink options
Excellent transport links
Wide range of property options
If you're thinking of moving to this exciting part of London, get in touch with us today to start your property search.